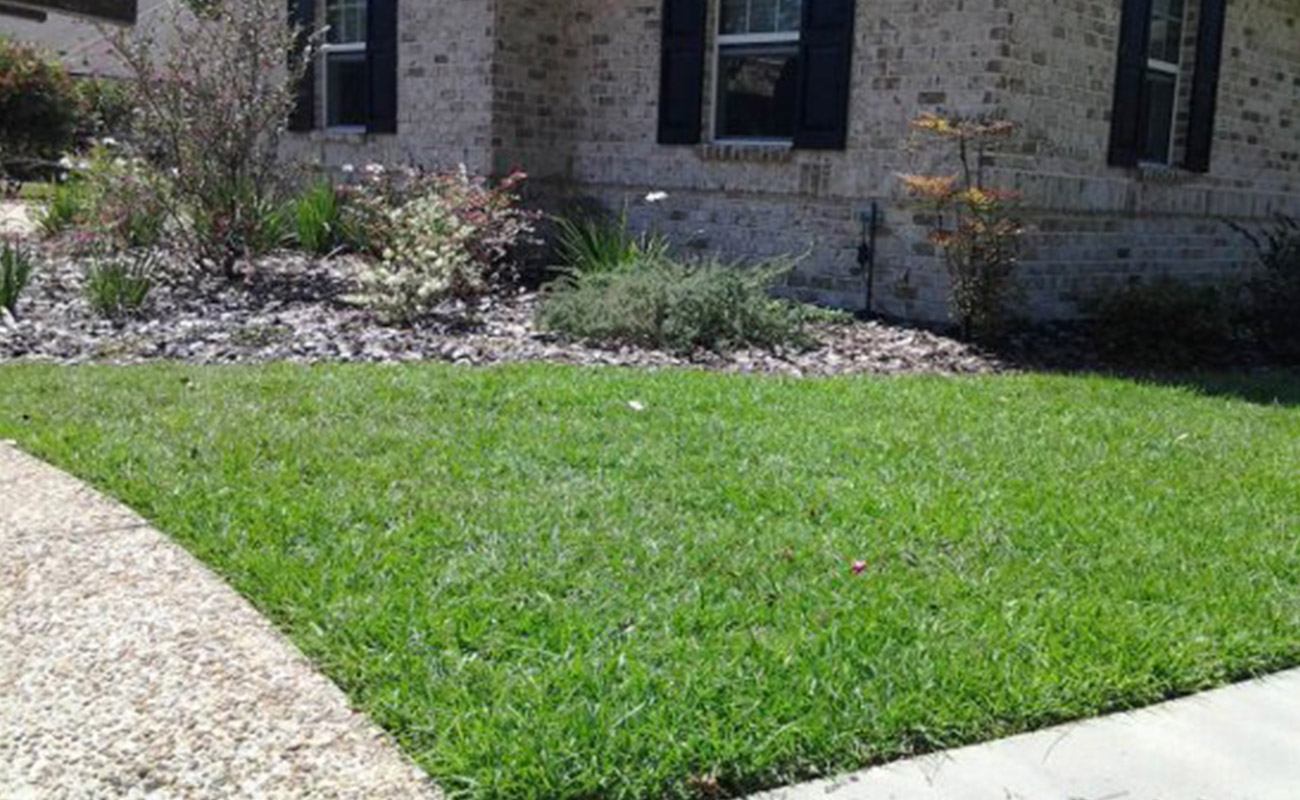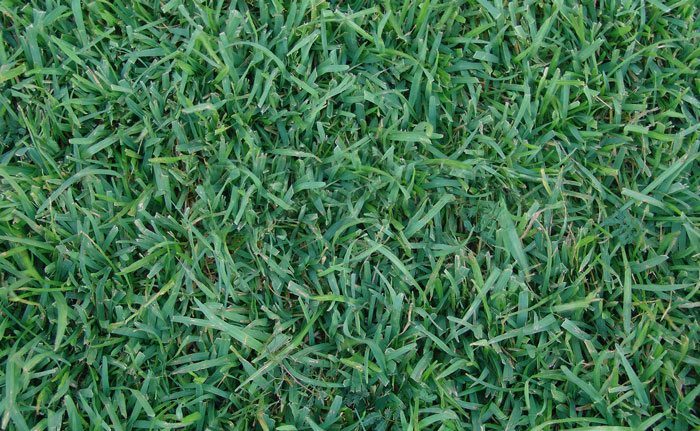 Centipede was introduced by seed from China in 1919. Medium in texture with a pale to medium green color, Centipede is slow growing but highly aggressive grass that can be depended upon to produce a good, dense, relatively weed-free turf at low maintenance levels. In spite of its aggressiveness, Centipede is easily controlled and usually requires edging only once a year around walks and flowerbeds.
CHARACTERISTICS
Texture – Intermediate
Shade Tolerance – Fair
Soil Preference – Clay / Loam
Fertility Requirement – Low
Peak Mowing Requirement – 7 to 10 days.
Care Required – Moderate
Reel or rotary mower, if sharp, does an easy and attractive cutting job.
Does not look scalped when cutting is delayed too long and excessive growth removed.
Greens up rapidly after a brief drought with irrigation or rainfall.
Suited to acid soils (pH range of 5.0 to 6.5)
Should be fertilized very sparingly.
Generally more trouble-free than other grasses.